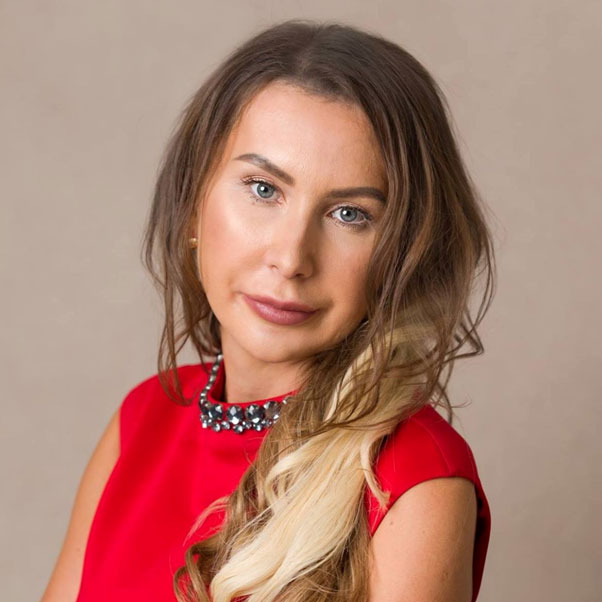 Violetta Niklas, LLB (Hons), LLM Trainee Solicitor
Violetta is a Trainee Solicitor at Chris Alexander Solicitors. She is being supervised by the Principal Solicitor, assisting with all aspects of employment law, immigration law and family law. She completed her LLB law degree at Bangor University in 2016 and was awarded a Master of Laws (LLM) in Professional Legal Practice at Chester University of Law in 2018. She has worked for various law firms before joining Chris Alexander Solicitors in 2020.
Violetta is a confident Advocate who has been conducting matters and representing clients at Court relating to Domestic Violence, Divorce, Child Care Proceedings and employment matters.
She has expanded her knowledge and experience in negotiating settlements in unfair dismissal claims. She is well liked by her clients for her professional and approachable manner. She is multi-lingual and is fluent in Polish, Bulgarian, Slovakian, Russian, German and French and is also competent in Polish Sign Language.
Email Address: niklasv@chrisalexsolicitors.com
Mobile Number: 07825346255