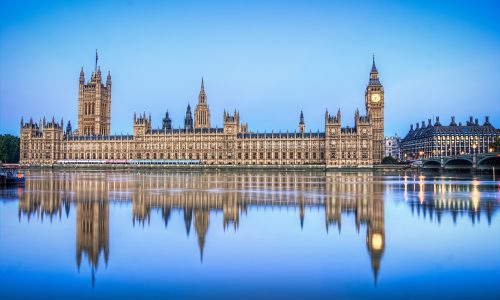 At Chris Alexander Solicitors, we are highly skilled and knowledgeable in all aspects of Immigration, Family, Housing and Employment Law.
We provide and efficient service and are committed to meet our clients' individual needs to help them resolve their legal problems. We offer professional legal advice and services at affordable fees and flexible payment terms.
Chris Alexander Solicitors is a firm regulated by the Solicitors Regulation Authority (SRA) and is legally qualified to provide legal help in relation to any legal matter.
Our Team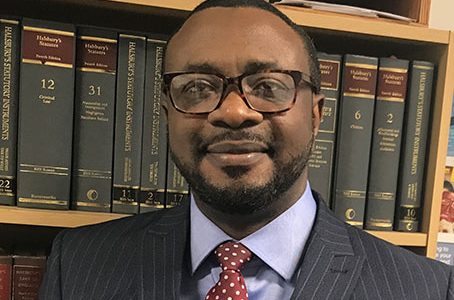 Olabanji Ogundero LLB(Hons), PG Dip, Principal Solicitor Olabanji Ogundero is the Principal Solicitor of Chris Alexander Solicitors. He studied law ...
View Lawyer's Profile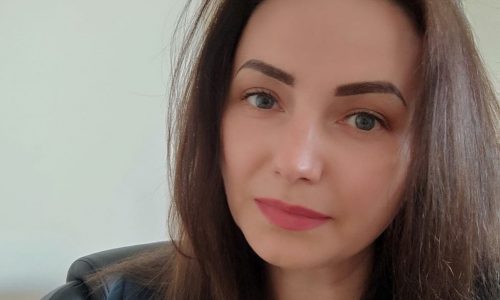 Carolina Creanga, Administrative Assistant at Chris Alexander Solicitors. Carolina's duties and responsibilities include providing administrative support to ensure efficient operation ...
View Lawyer's Profile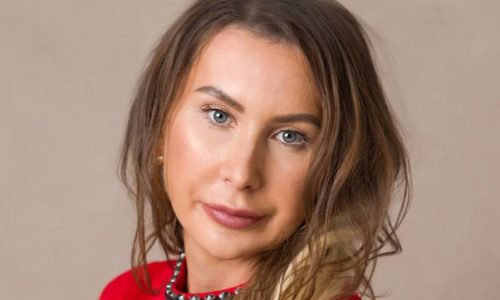 Violetta Niklas, LLB (Hons), LLM  Solicitor Violetta is a Solicitor at Chris Alexander Solicitors. She completed her LLB law degree ...
View Lawyer's Profile