Welcome to Chris Alexander Solicitors
Welcome to Chris Alexander Solicitors. We specialise in the areas of Immigration, Human Rights, Family, Children, Employment and Housing Law and provide an efficient, friendly and reliable service.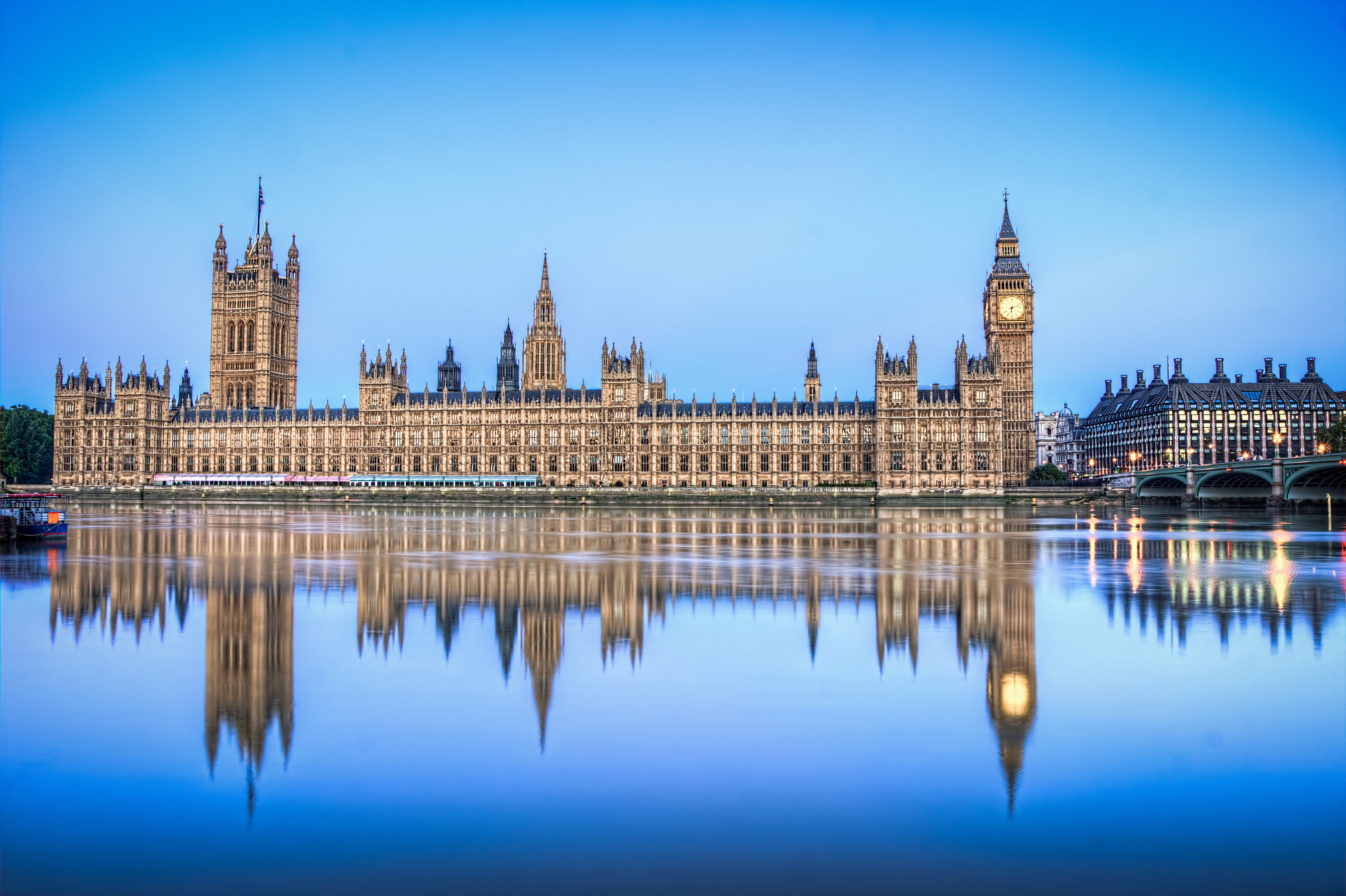 We are committed to meet our clients' individual needs and help them resolve their legal problems. We offer professional legal advice and services at affordable fees and flexible payment terms. Chris Alexander Solicitors is a firm regulated by the Solicitors Regulation Authority (SRA) and is legally qualified to provide legal help in relation to any legal matter.
Please click HERE to download our Price List.
Contact Information
TELEPHONE
0208 594 4469
FASCIMILE
0208 594 0311
EMERGENCY HOTLINES
07944 199 622
OPENING HOURS
MONDAY – FRIDAY
9:30AM – 6:00PM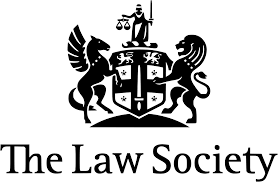 At Chris Alexander Solicitors we are fully committed in providing the best possible advice and representation to our clients.
1. Get Legal Advice
Post a question and get free legal advice
direct from our experienced lawyers.
2. Document Reviewing
Get a thorough review of your legal documents by our solicitors at reasonable fees.
3. Discounted Rates
If we accept your case, we will require you to pay part of your fees up front. We may reduce your fees depending on your socio-economic circumstances.
Immigration, Family, Children and Human Rights Law Specialists
WE PROVIDE EFFICIENT,  FRIENDLY, RELIABLE AND EFFECTIVE SERVICES
Case Evaluation